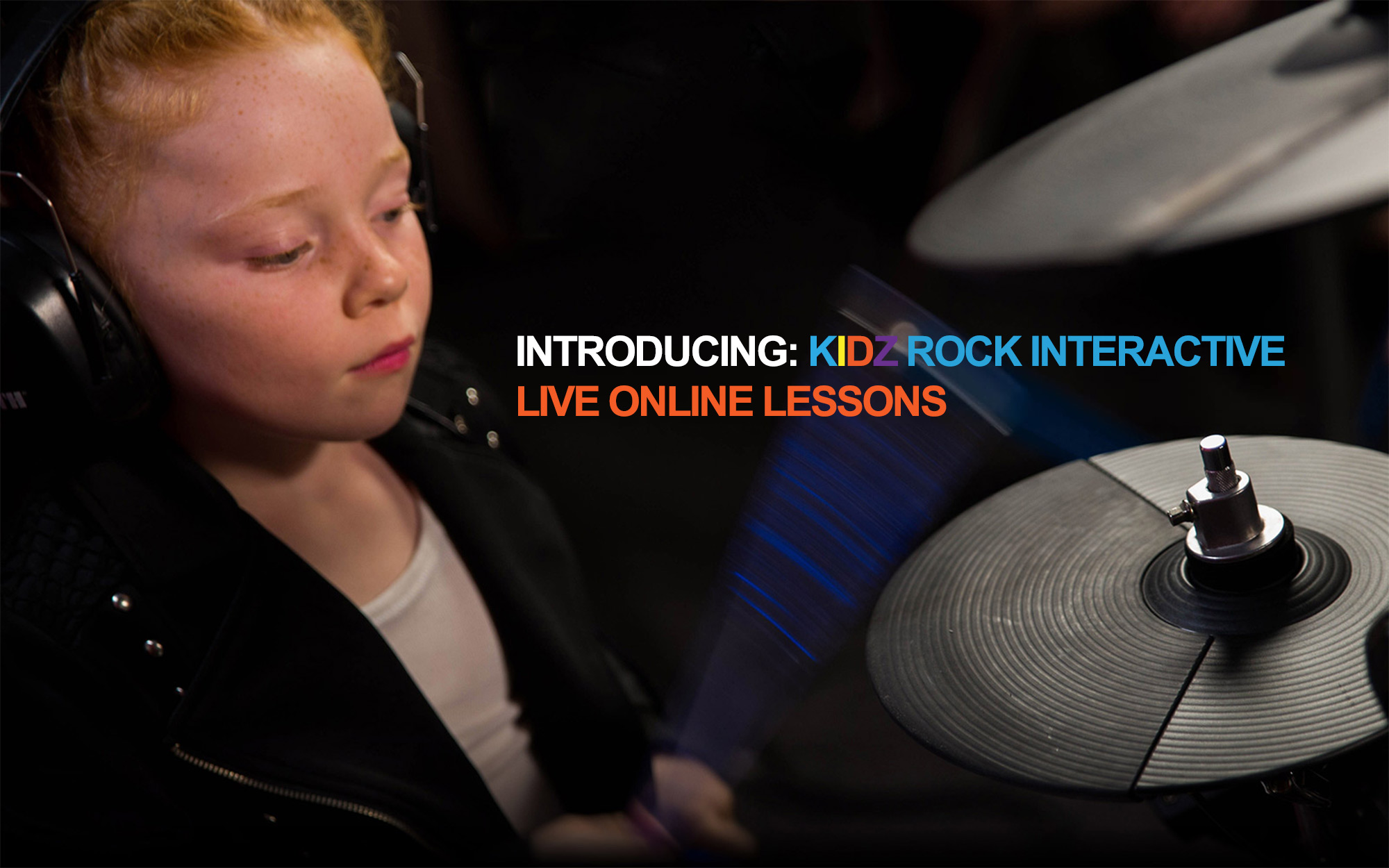 Scientific studies have shown that the benefits of playing music, such as improving cognitive functions, developing short and long term memory, language development, improved motor skills and complex problem solving, are greatest when experienced at a young age.
The problem is most schools in our community won't offer lessons to kids younger than 7 years old.
Our mission is to bring these benefits to the kidz in our community.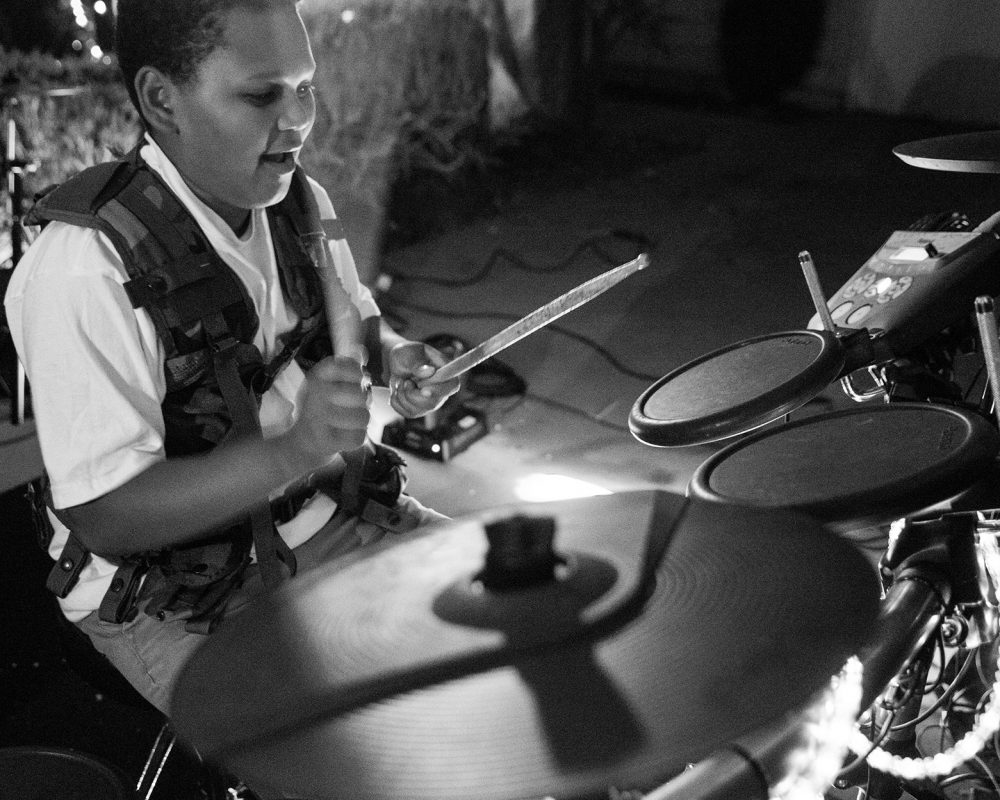 Private Lessons
Private lessons enable your child to advance at their own pace.  Private lessons offer your child a way to learn songs they love, and gives the instructor an opportunity to focus on areas that need individual attention.  Private instructors not only serve as teachers but more importantly, as supportive and nurturing mentors, instilling confidence and self-esteem in your child.
Group Lessons
Group Lessons cover both fundamentals and learning popular songs in an intimate setting. KIDZ ROCK ensures this by limiting classes to 8 students per Instructor.  By taking the focus off the individual and creating a group dynamic, your child enjoys a fun, supportive and motivating environment in which to learn that allows for both social interaction and individual attention.  Your child will be socially engaged in the learning process and will look forward to jamming with his peers every week.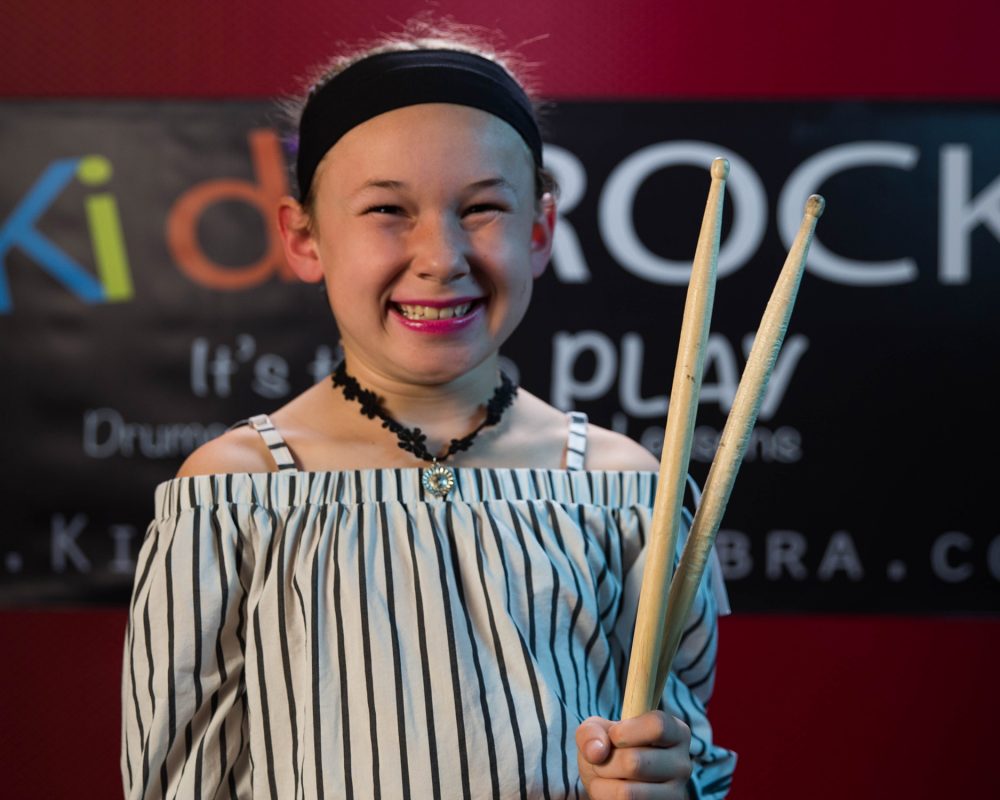 PROGRAM BENEFITS: Your child will develop...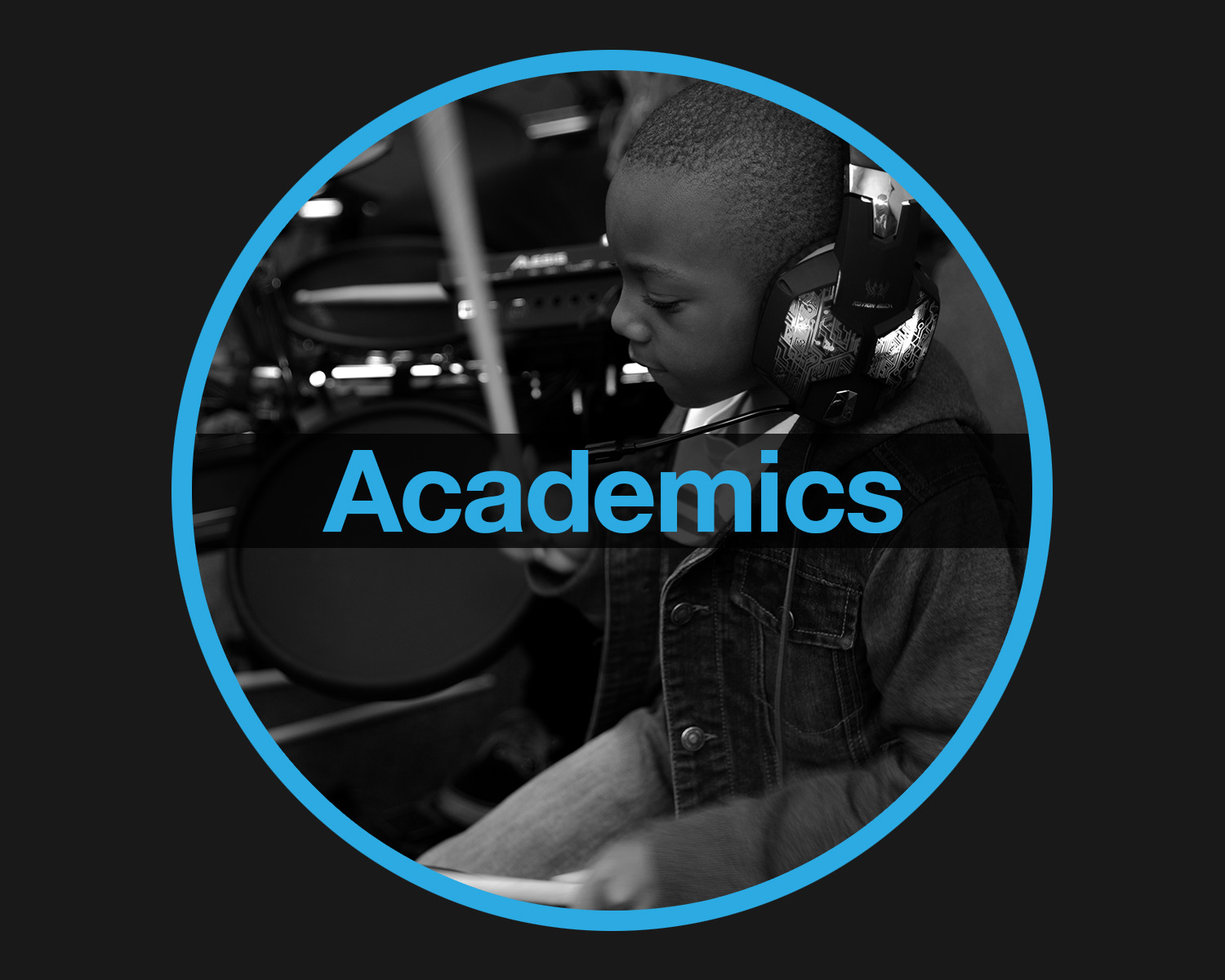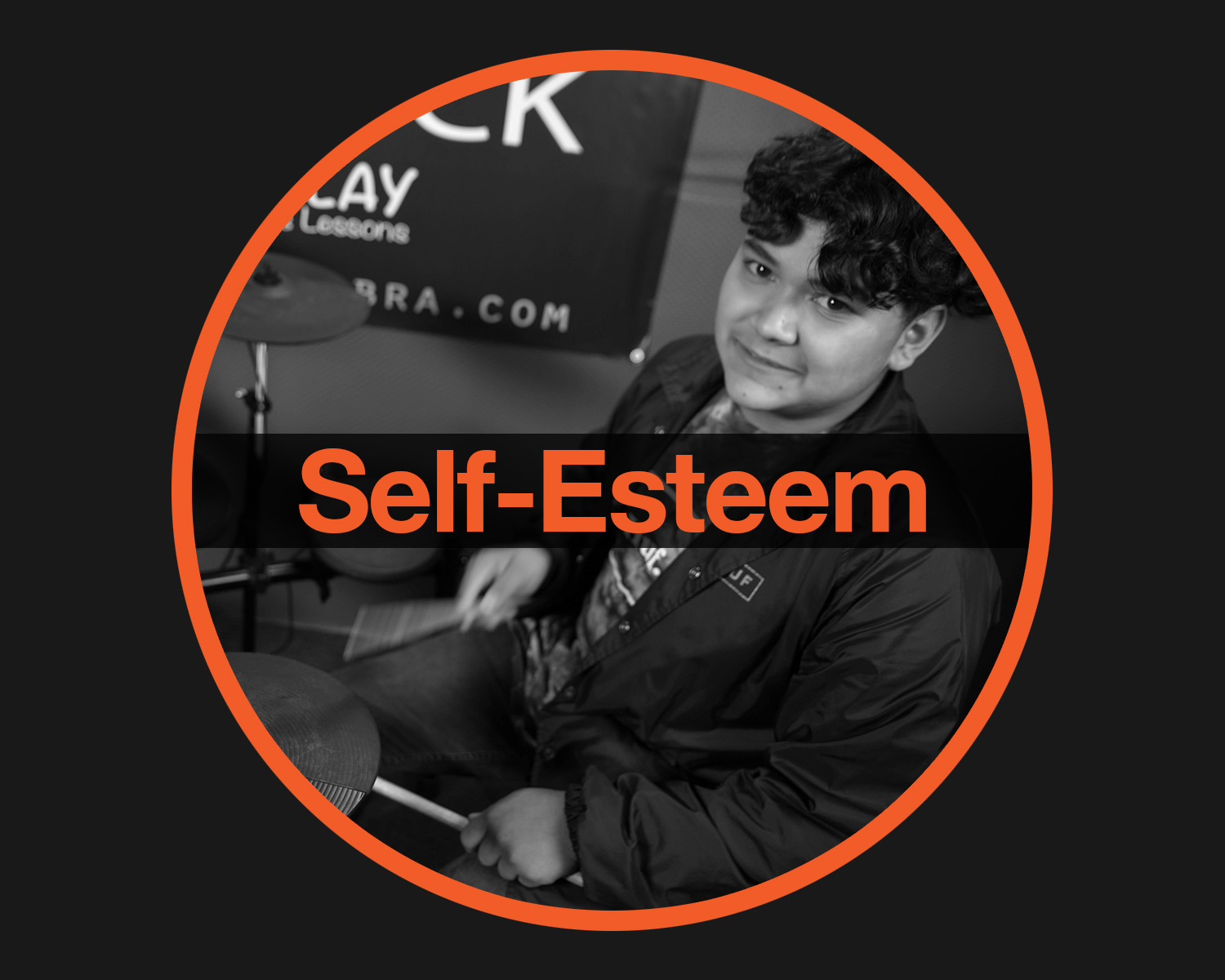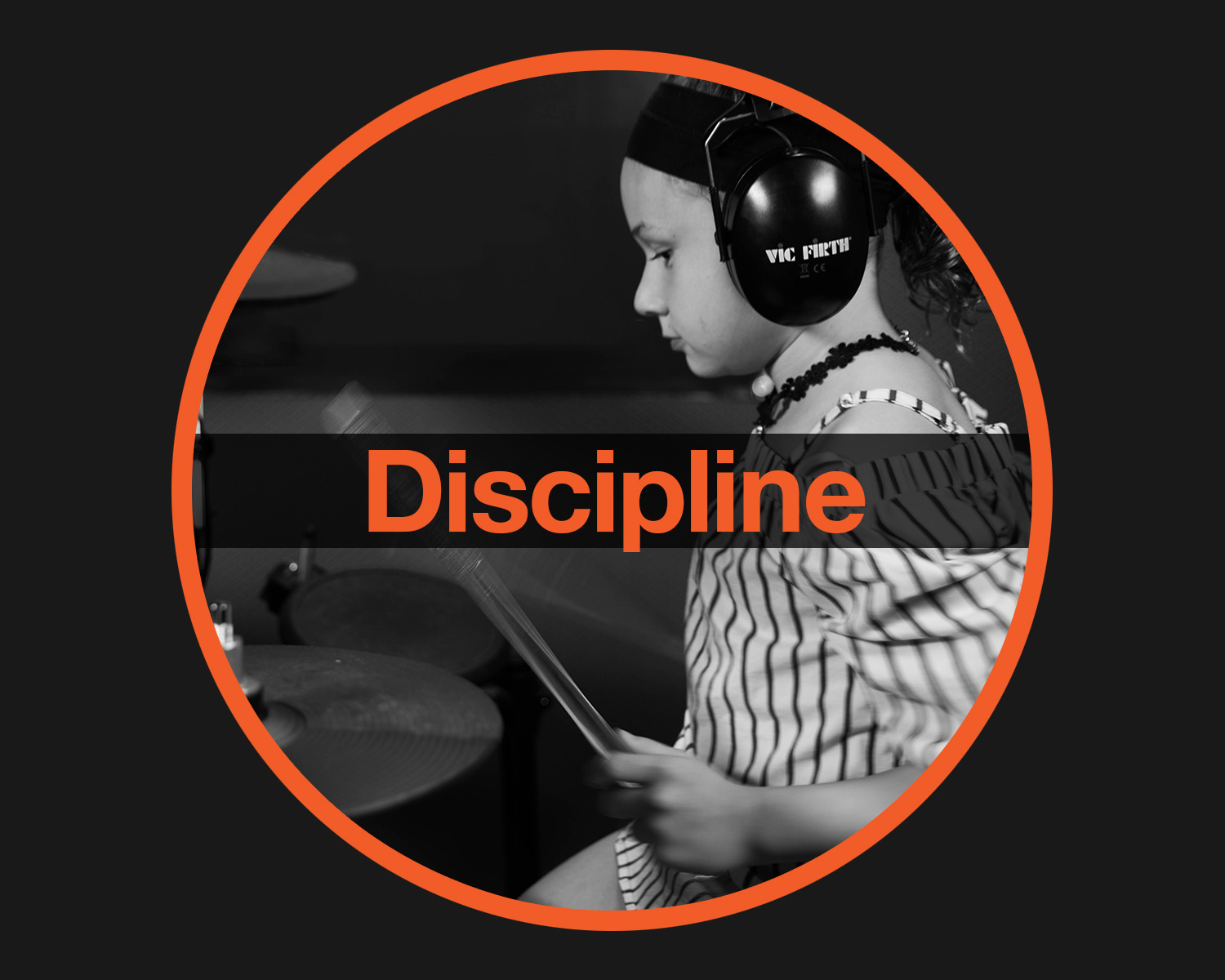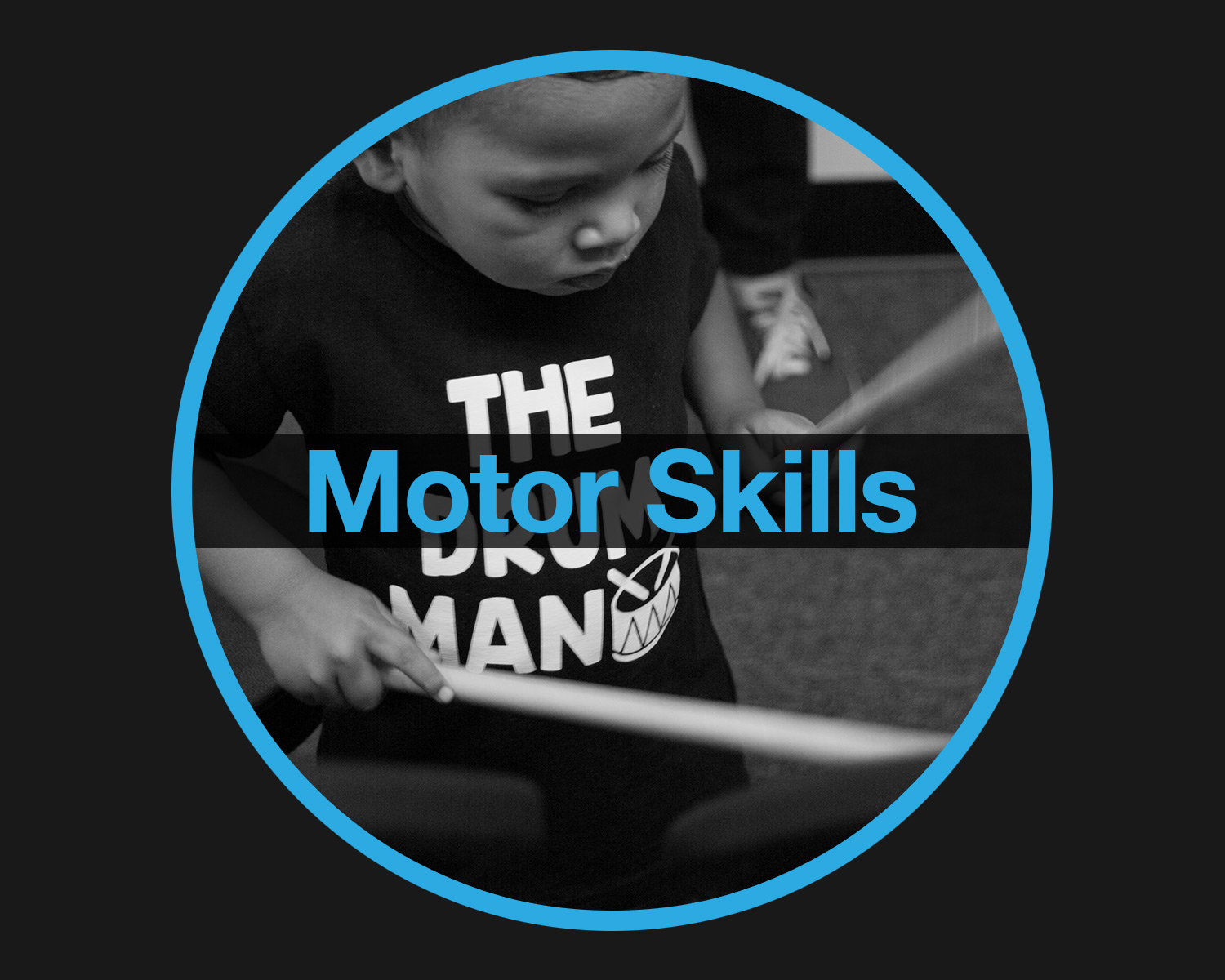 TAKE A FREE GROUP LESSON...
Free Group Lesson
We encourage you to bring your child to a free group lesson. This gives you and your child the opportunity to experience our atmosphere, meet students and staff. After the free group lesson, we can discuss goals for your child, a schedule that works with your routine and which monthly lesson plan best suits your needs.
Kidz Rock understands how impactful and beneficial a live performance experience can be for your child.  Our community shows, in collaboration with the city of La Habra and other organizations, set the stage for your child to experience these benefits.
Confidence
Kidz learn to trust their abilities and face their fears by showcasing their hard work and talents in front of an audience. These experiences are very rewarding and boosts their confidence.
Collaboration
Our community shows focus on working together as a team and allows your child to work with his peers, both younger and older creating the opportunity to experience collaboration and cooperation.
Perseverance
Rehearsing for a performance is a process of trying, failing, and trying again. This process repeats many times before a performance is for an audience.  This process teaches kids to persevere, work hard, and achieve their goals.
Self-Expression
Kidz need outlets for self-expression and emotional release. Our events create and opportunity for kidz to express themselves through music and body language in a way that leaves them feeling proud and validated.
Basic
4 Privates Classes
(Once A Week)
PREMIUM
4 Group Classes
(Once A Week)
Rockstar
4 Group 4 Private Classes
(Twice A Week)
Hours:

Sunday – Monday: Closed
Tuesday – Friday: 2-8 P.M.
Saturday: 9-2 P.M.
(562)-665-3339
1101 W Whittier Blvd La Habra, CA 90631